Calm Gummies
First USDA certified organic mushroom gummies in the world. A tasty treat to 10x your health with functional mushrooms (non-psychoactive). Not only do they taste good, they make you feel good too! Life stressing you out? Try our CALM gummies powered by Reishi mushrooms. A 10 second ritual to 10x your health and chill the f@&k out.
Supports:
Relaxation
Occasional Stress Adaptability
Immune function
Cardiovascular system health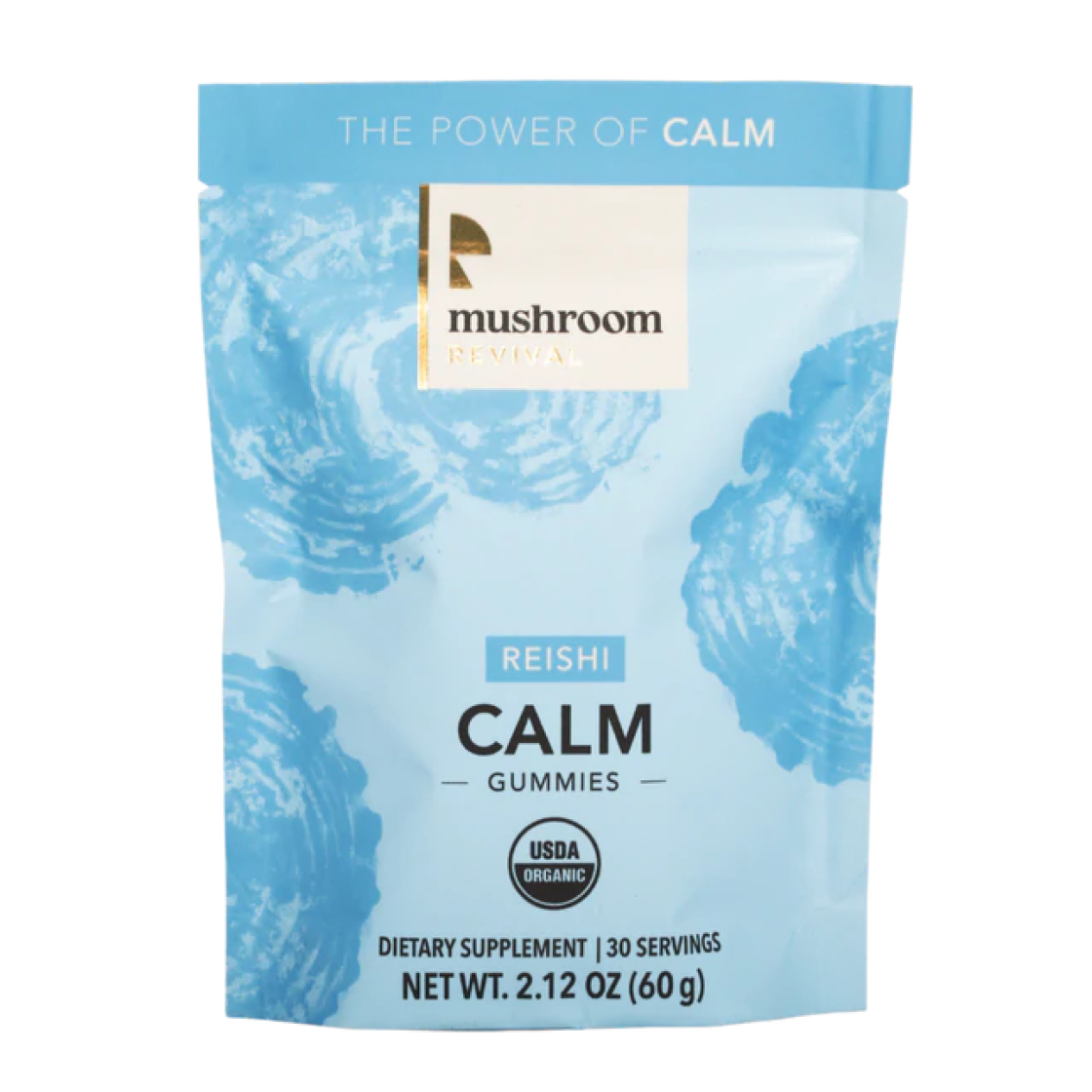 Frequently bought together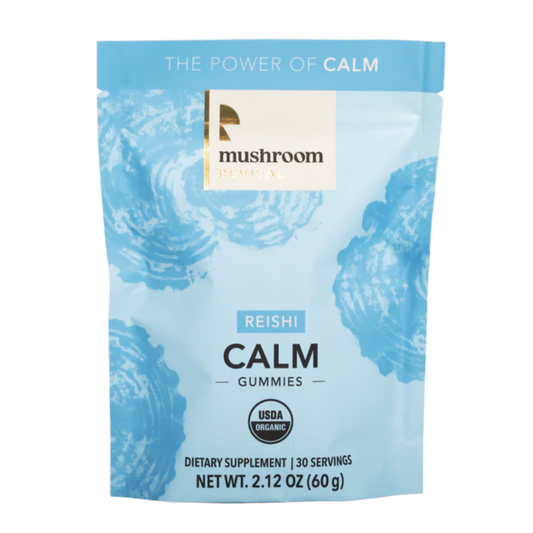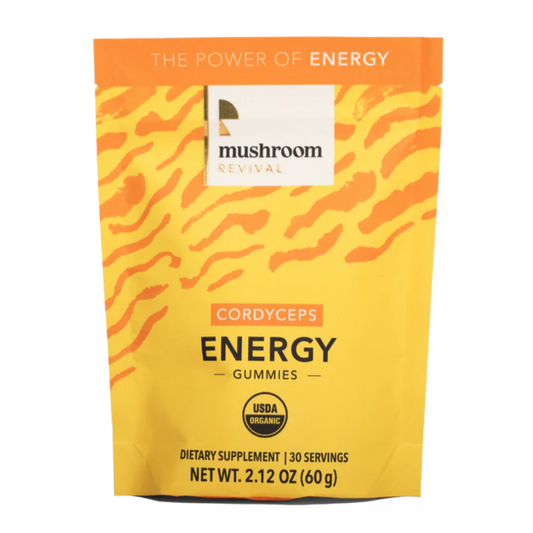 Revive your health
Included in this pack: Calm Gummies + Energy Gummies
TOTAL (2 Pack - Save 5%): $69.90 $66.41
Revive your health
Product Details
Description

World's first USDA certified organic mushroom gummies

Supports:


Relaxation*
Immune function*
The body's ability to adapt to occasional stress*
Cardiovascular system health

*

Don't worry, these are also 100% vegan!

Work? Traffic? Drama? Mondays? Winter blues? Adaptogens like the functional mushroom reishi could help you keep your cool & support your mood. Knock down the ultimate enemy of all good vibes, occasional stress, with our yummy Calm reishi gummies.

Stress can throw your body's systems out of whack, making your adrenals run haywire with adrenaline and cortisol. It can burn you out, leaving you feeling exhausted, drained, or just restless. You might find yourself getting irritable for no reason yet unable to settle down.

Reishi can be the fuzzy socks and lavender of your wellness routine, helping to balance your overall systems and keep you running smoothly. Functional mushrooms and their adaptogens can help level up your adaptability to occasional stress. Keeping calm and carrying on can support your heart health and immune system. 

Our Reishi Calm gummies are the first USDA-certified organic mushroom gummies, and they're vegan just like everything else we make. 

Equivalent to 1000mg of mushrooms per serving, or 30,000mg of mushrooms per bag


50% post consumer recycled packaging! 

*These statements have not been evaluated by the Food and Drug Administration. This product is not intended to diagnose, treat, cure, or prevent any disease.
Suggested Use

Take two gummies everyday
Ingredients

Organic Calm Mushroom Blend: 335 mg † *

Organic Reishi Mushroom Extract 3:1 (Ganoderma lingzhi) (Fruiting body) ***

† equivalent to 1,000 mg of mushrooms per serving
* daily value not established
*** Water/Alcohol Extracted


Other Ingredients:
Organic Tapioca Syrup
Organic Cane Sugar
Purified Water
Organic Agave inulin
Organic Lemon Juice Concentrate
Citrus Pectin
Organic Fractionated Coconut Oil
Organic Flavor
Trisodium Citrate
Vegetable Oil
Carnauba Wax

100% Mushroom Fruit Bodies. No Mycelium on Grain
Customer Reviews
Write a Review
Ask a Question
11 February 2023
Anonymous

United States
Love the gummies
My son love his 'morning vitamin' (the essential 10) and 'night night vitamin' (the reishi / calm) he looks forward to taking them every day!
28 July 2022
marjorie d.

United States
The hype is real!
The hype is real- Mushroom Revivals gummies are delicious and reishi calm helps support my sleep and anxiety. Perfect for snacking on all evening.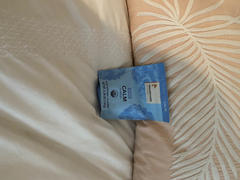 29 June 2022
marjorie d.

United States
In need of lots of CALM these days!
Best products on the market. With all the craziness going on in the world I desperately needed some CALM! These gummies really helped ... and I appreciate they're organic, made with fruiting bodies (no fillers like the competitors) and you even provide a QR code so I can check quality.