Focus Lion's Mane Capsules
Focus Lion's Mane Capsules
First certified organic mushroom capsules in the world. A 10 second ritual to 10x your health and unlock your super brain power with functional mushrooms (non-psychoactive). Albert Einstein would be jealous of this easy hack. Straight from the earth, right to your brain.
Supports:
Mental Clarity
Cognitive Function
Gut Health
Nervous System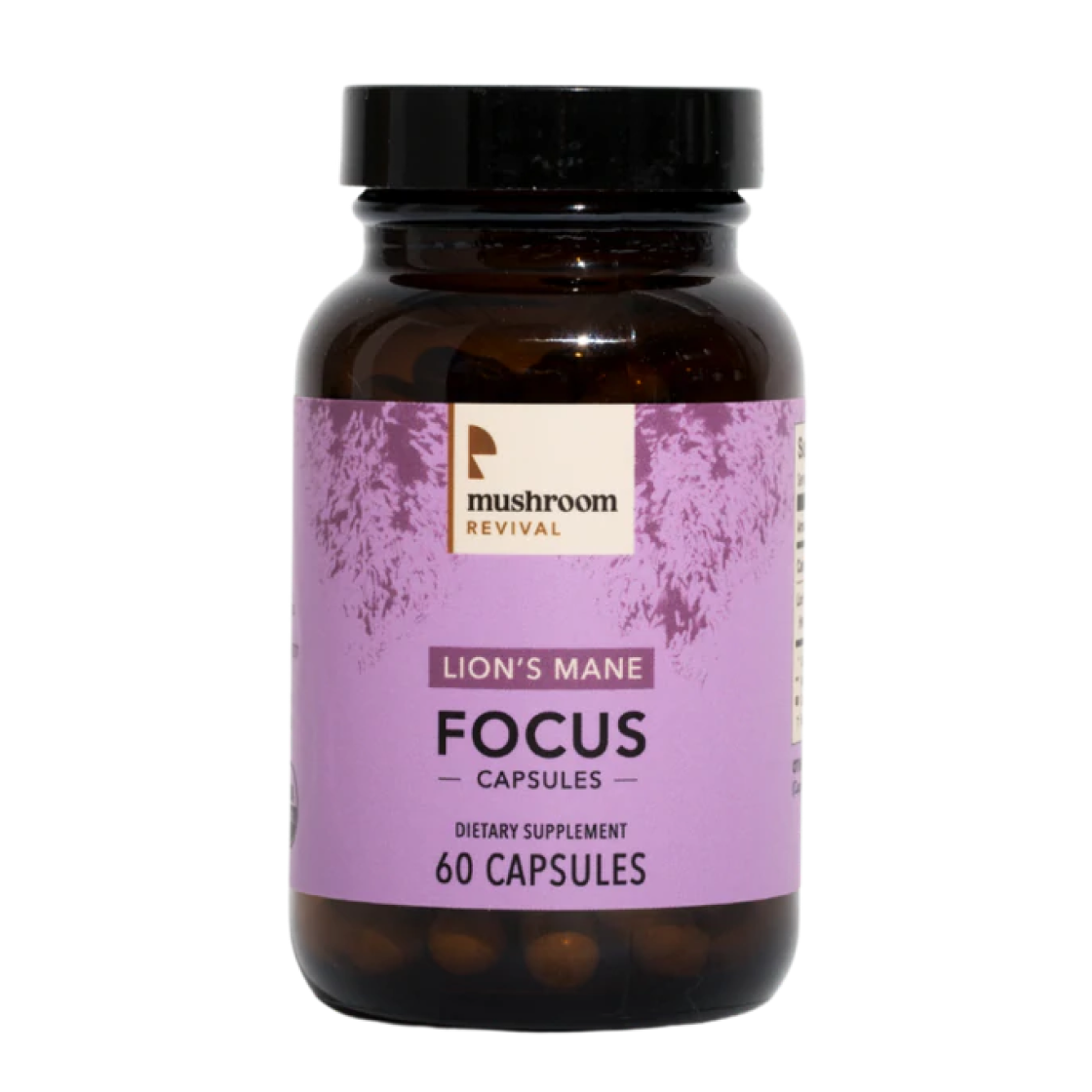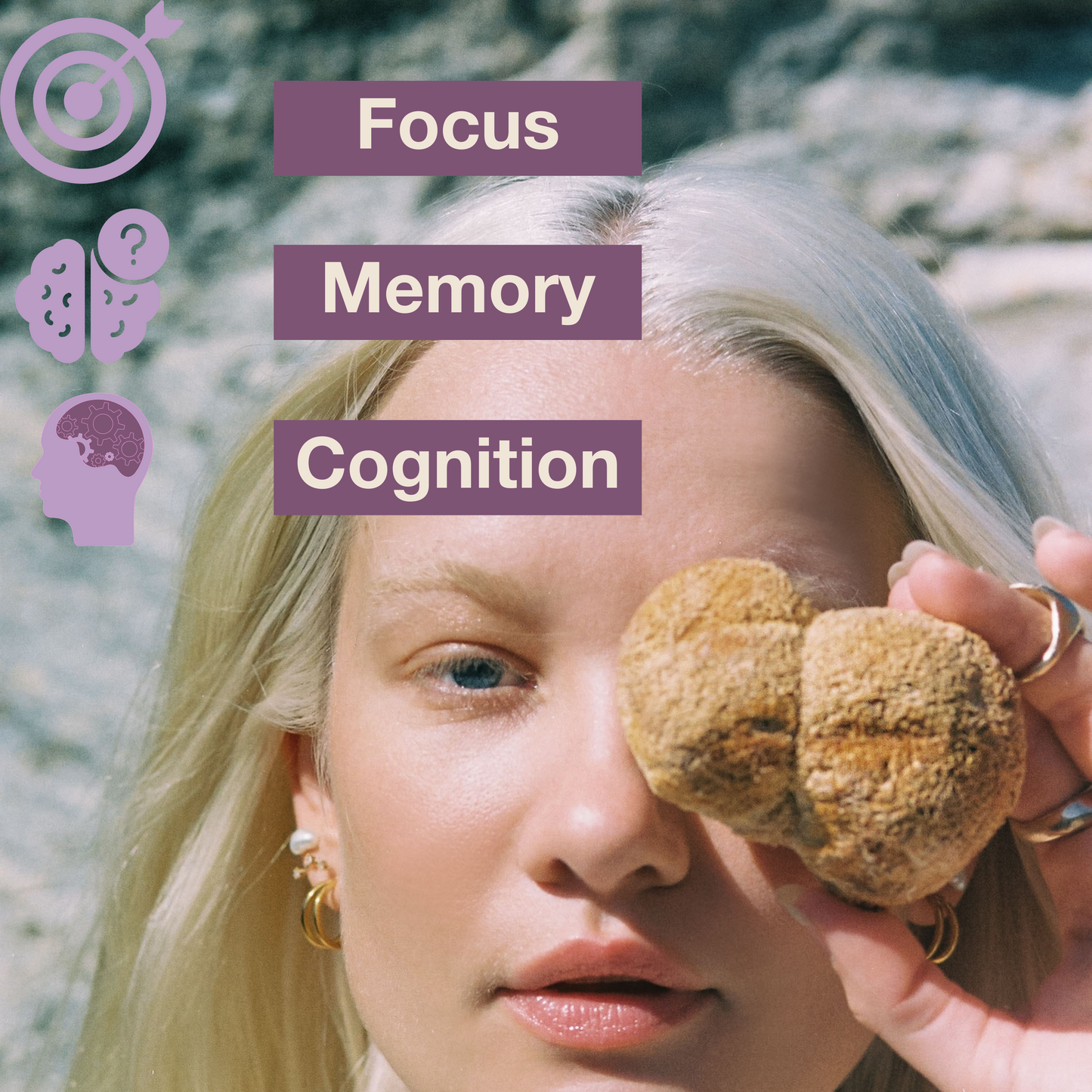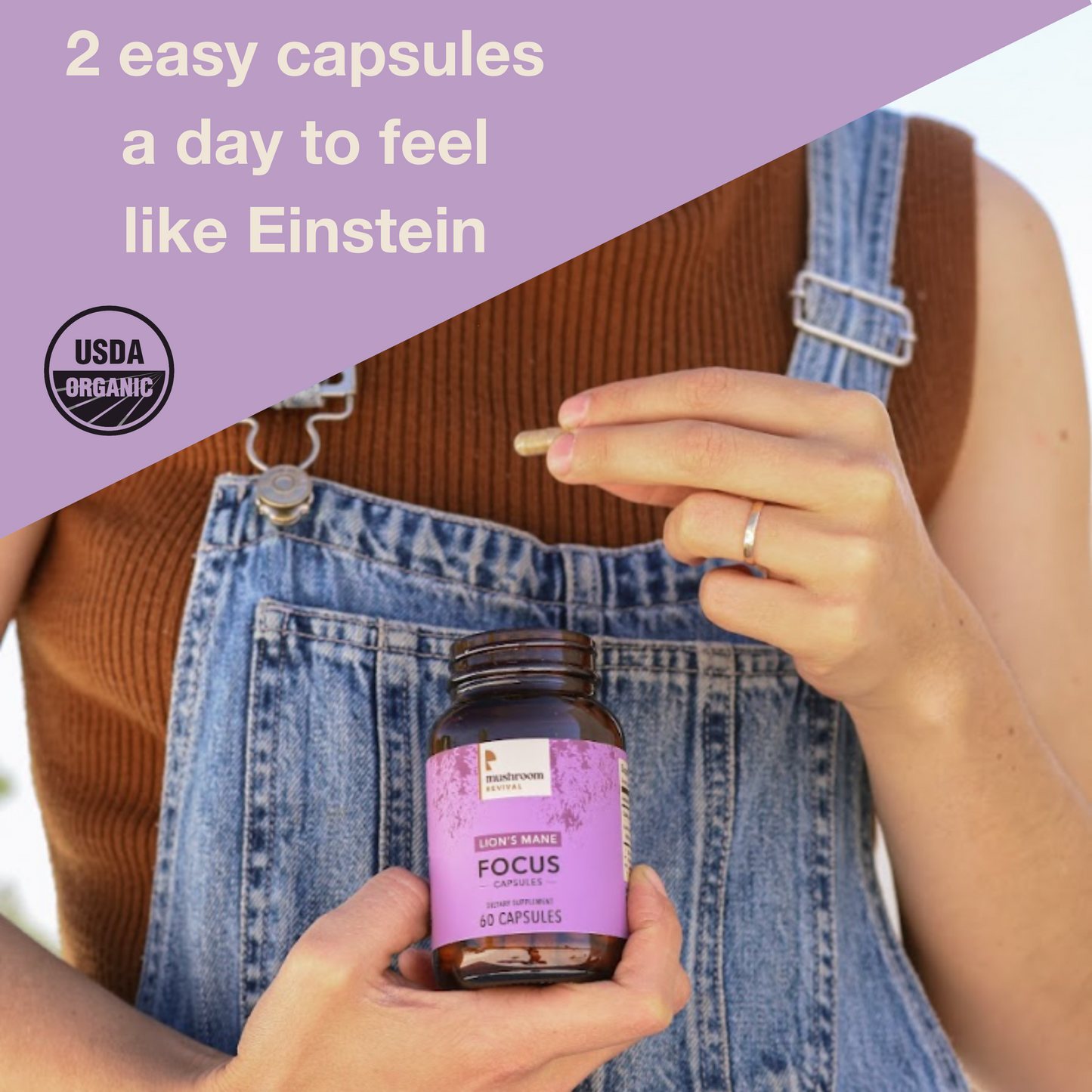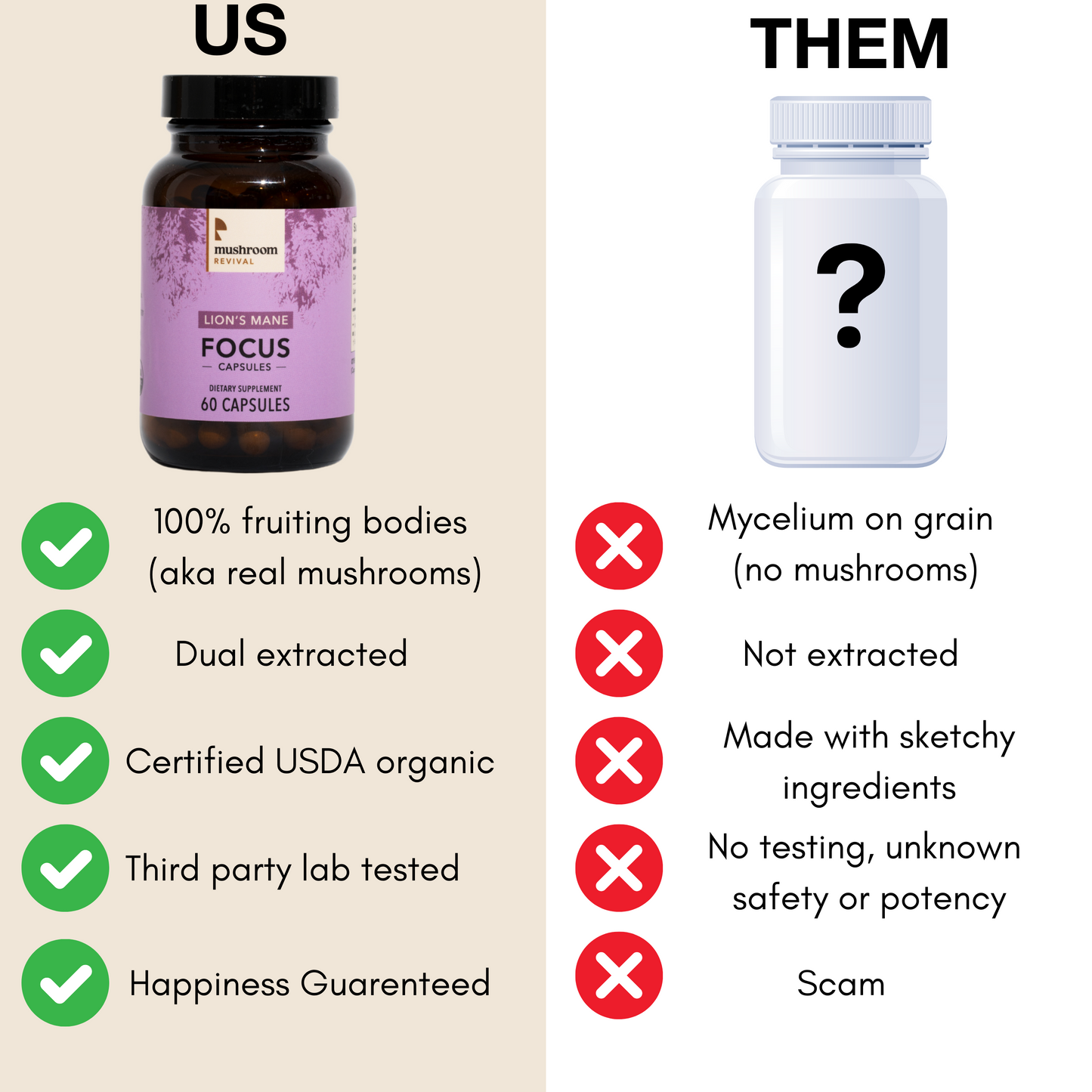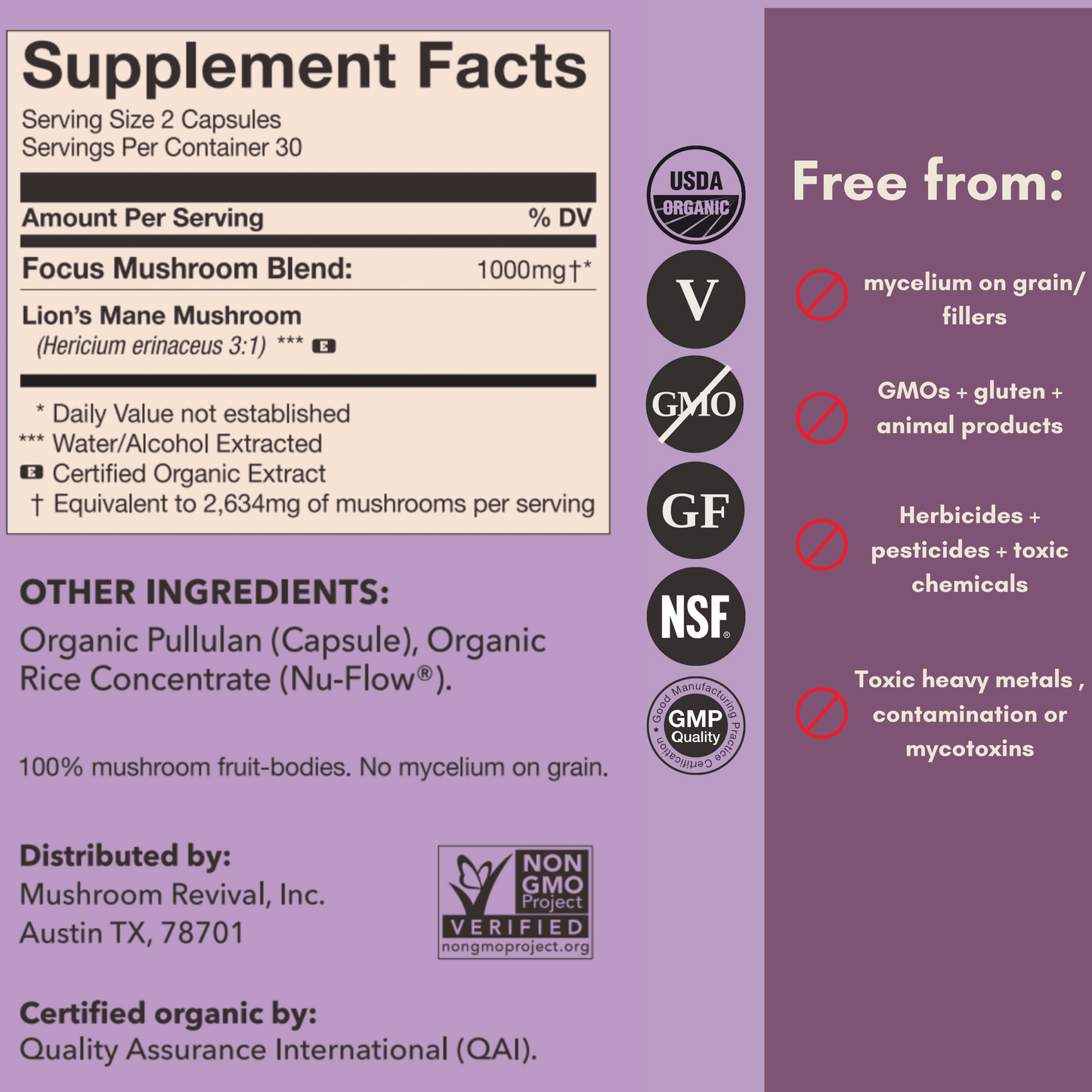 Frequently bought together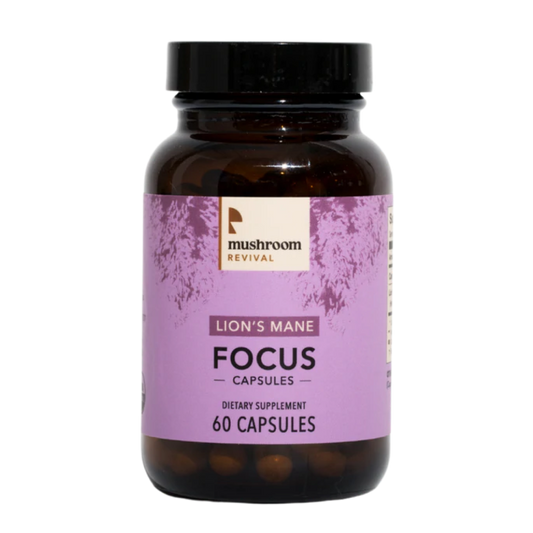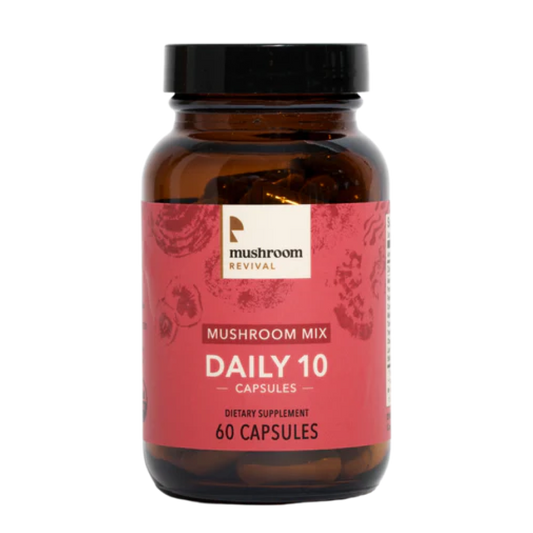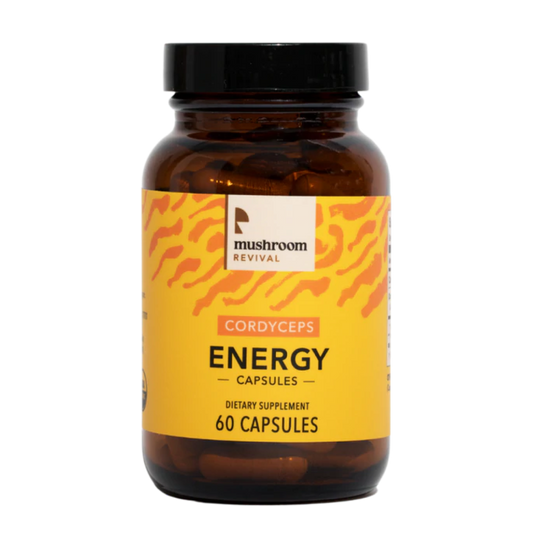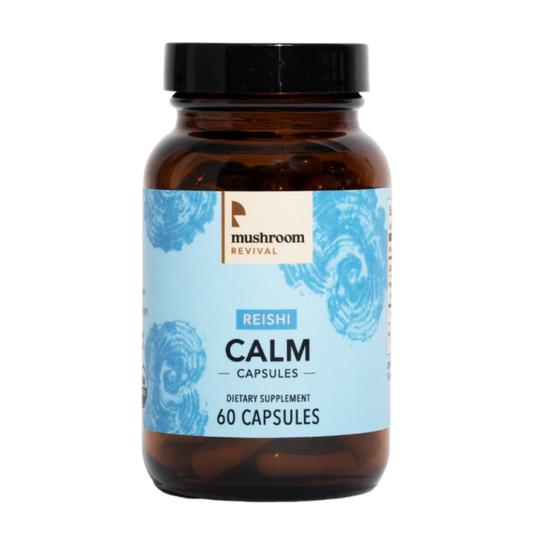 Revive your health
Included in this pack: Focus Lion's Mane Capsules + Daily 10 Mix Mushroom Capsules + Energy Cordyceps Capsules + Calm Reishi Mushroom Capsules
TOTAL (4 Pack - Save 15%): $139.80 $118.83
Revive your health
Product Details
Description

World's first USDA organic mushroom capsules

Supports:

Mental clarity, focus, and recall*
Cerebral and cognitive function*
Gut Health*
Nervous System*

If you struggle to focus on your tasks or feel like you're running on brain fumes, try adding these Focus - Lion's Mane Capsules to your daily routine. Feel free to thank us by name if you go on to be an award-winning creator or multi-hyphenate entrepreneur who gets sh!t done.

Our customers say lion's mane is a superfood for their brain that makes them feel smarter by helping them focus better, think more clearly, and even get more creative–all without jitters or a crash. Since our capsules are caffeine-free, you can experience the lion's mane difference without any negative side effects.

Our lion's mane capsules are vegan—actually, all our products are—so everyone can enjoy this mushroom's benefits. We were the first company in the world to launch a USDA-certified organic lion's mane supplement, and we only use mushroom fruiting bodies (no mycelium on grain or any other filler)…so you're getting all the good stuff (and only the good stuff).

Why choose a capsule form for your mushroom? Your body takes time to digest each capsule, which means you get to feel it work its magic gradually over the course of your day. You might like the convenience of a capsule since you can take it anywhere and stick to your routine no matter what the day throws your way.

Equivalent to 2,634mg of mushrooms per serving, and 79,020mg of mushrooms per bottle



*These statements have not been evaluated by the Food and Drug Administration. This product is not intended to diagnose, treat, cure, or prevent any disease.
Suggested Use

Take two capsules everyday
Ingredients

Organic Focus Mushroom Blend: 1,000 mg † *

Organic Lion's Mane Mushroom Extract 3:1 (Hericium erinaceus) (Fruiting body) ***

* daily value not established
*** Water/Alcohol Extracted
† equivalent to 2,634 mg of mushrooms per serving

Other Ingredients:
Organic Pullulan (capsule)
Organic Rice Concentrate (Nu-Flow) (anti-caking material)

100% Mushroom Fruit Bodies. No Mycelium on Grain
Customer Reviews
Write a Review
Ask a Question
01 December 2023
Anonymous

United States
Fantastic
Great product. I trust this company because they come highly recommended by Stammets
30 November 2023
Anonymous

United States
28 October 2023
Anonymous

United States
Just got it
Can't say yet...I need a month or so