Focused & Healthy Mushroom Tinctures Out of Stock
A few squeezes in your mouth or in your favorite drink. A 10 second ritual to 10x your health and unlock your super brain power with functional mushrooms (non-psychoactive). Albert Einstein would be jealous of this easy hack. Straight from the earth, right to your brain.
Supports:
Gut Health
Nervous System
Immune function
Occasional stress adaptability
Product Details
Description

This mushroom tincture duo is our go to to get into flow state. It's one thing to feel focused, but it's another thing to feel composed and collected while doing it. Adding more mushrooms to our compliment our Focus blend promotes a well rounded sense of clarity and groundedness. Enjoy flowing.

Our Lion's Mane Focus Tincture helps support:


Cerebral and cognitive function*
Gut Health*
Nervous System*

While our Daily 10 Tincture helps support:


Immune function*
Occasional stress adaptability*
Customer Reviews
Write a Review
Ask a Question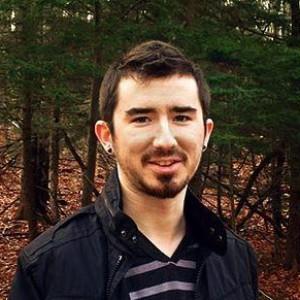 MM
07 March 2020
Michael M.

United States
Literal Superpowers
I bought this item a few months ago, and since have made several more large purchases on this site. In recent years I've become extremely wary of supplements online and I will only buy something twice if I got amazing results. And that's exactly what I've gotten from these tinctures! The last few months of my life could have been unbelievably stressful, but thanks to my mushroom secret weapon, I feel like I have literal superpowers and have been able to handle some massive career challenges and adaptations with ease. I attribute it all to the mushrooms and adaptogenic herbs used in these mixtures. I'm really glad I found this site and will continue to try new products in the lineup until I've tried them all!